Game Day in Saarbrucken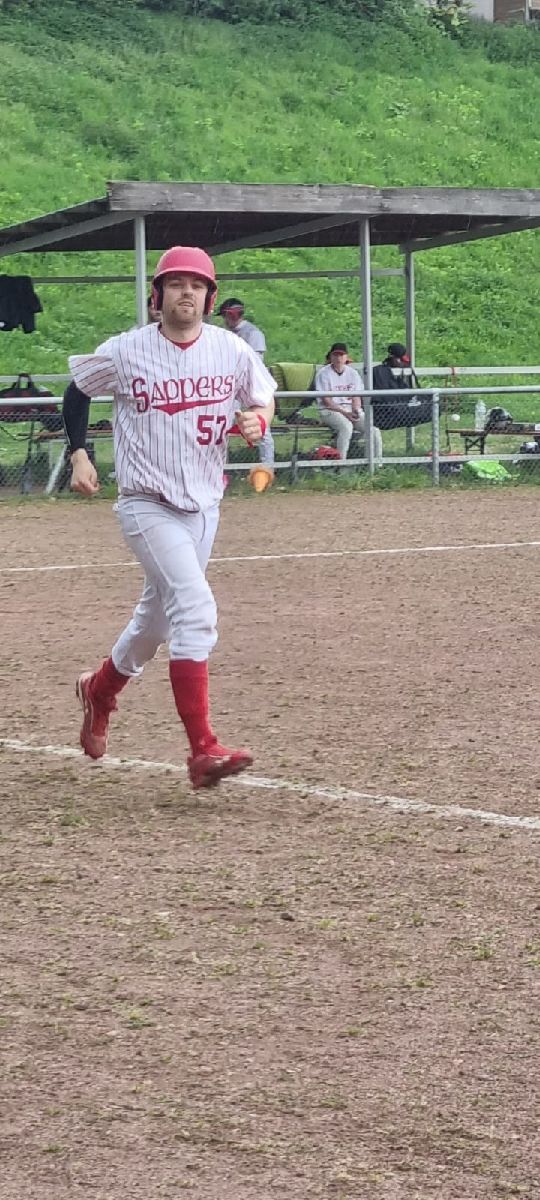 The Sappers played today an exhibition game in Saarbrucken. 
It was a good preparation for the season as at the end the score was 20-8 in favor of the Sappers.
The game was tight for 5 innings with a score of 5-5. After that the Sappers took off and kept scoring each inning limiting the River Bandits to 3 runs over the last 4 innings. We thank the River Bandits for welcoming us and hope to see them again soon!