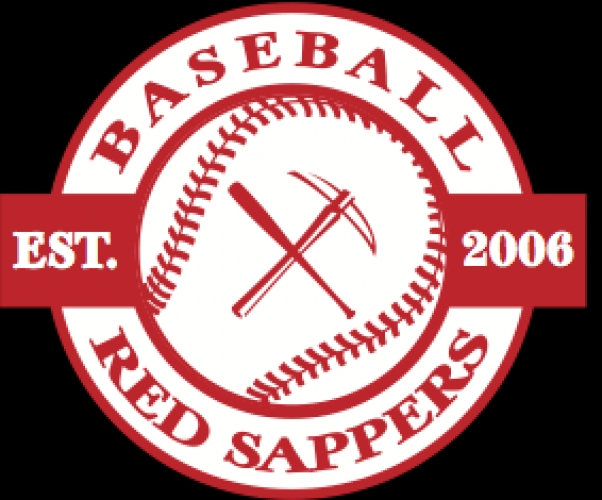 All games postponed
Due to the beautiful weather that Luxembourg has witnessed over the last few weeks all the games have been postponed. Please check our calendar to find the updated schedule!

Most notable: the games vs Beckerich 1 will be played on a wednesday evening on june 12th and june 26th.

The game vs Diekirch will be a double header on sunday the 7th of July!

Let's hope the weather clears up soon so that our games can be played!

Go Sapp's Go!