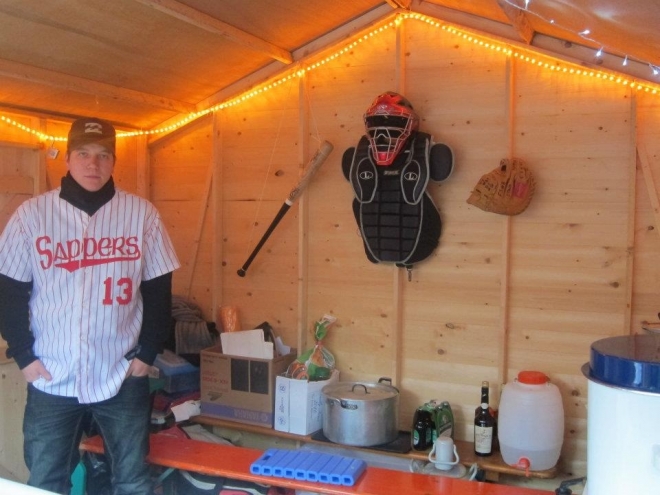 Christmas Market 2013


From friday the 7th until sunday the 16th the Red Sappers will have a stall in front of city hall at the Christmas Market in Dudelange.



The Red Sappers will sell chilli con carne and hot wine. Visit us at our stall and enjoy our delicious chilli!



On behalf of the club we wish you a great holiday season!