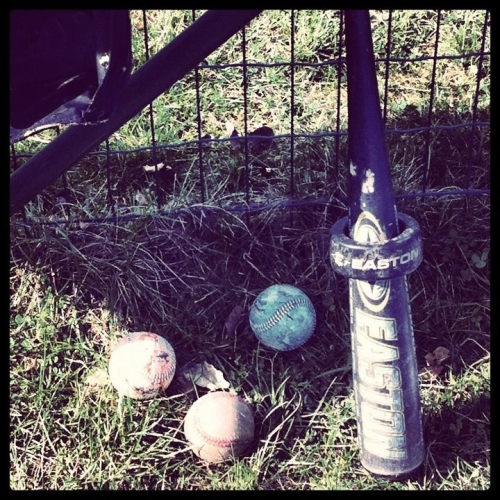 Disappointing loss to end the season
The Red Sappers took a very disappointing 29-19 loss sunday in Bous vs Saarlouis 3/Bous to end their first complete season in team history in Germany. The trademark of this game once more was sloppy defense and pitching. The Red Sappers defense made a lot of errors and didn't look like they would play the finals in a couple of weeks. The team has to regroup and forget about this loss very quickly to be mentally ready to play against beckerich.



Strock C. started the game on the mound, he was obviously very nervous and allowed 5 runs in the first inning. At the bottom of the inning the Red Sappers scored 12 runs, the whole lineup came to the plate twice! It was a tremendous offensive display but the Red Sappers offense would shut down after the first inning. Strock C. settled in in the second inning and would have a quick inning and not allow a run. Coach Strock had to pull him though at the top of the 3rd inning. Eich tried to keep the team afloat...



He was able to do so but the nightmare inning would come at the top of the 5th. The Red Sappers defense would allow 11 runs (!), Eich had to get taken out of the game, coach Strock expected him to pitch until the 6th inning in order to use Pena for 3 innings. But Baseball doesn't always go as planned so it was too late when Pena took the mound, he couldn't stop the bleeding.



On a negative note: Scheulen (Red Sappers) and Bardlewski (Bous) got ejected at the top of the 6th inning because of physical contact.



Coach Strock hopes that his group will not reproduce such a performance vs beckerich.