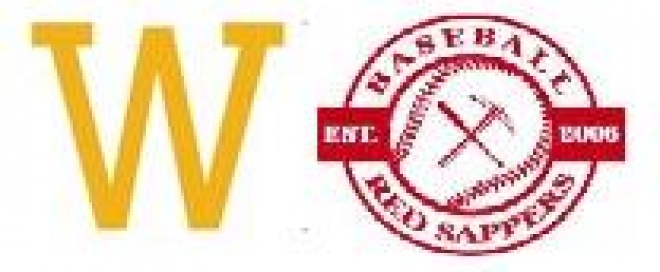 Roasted by the Cannibals
On last saturday, the 8th of july, the Sappers travelled to Worms, one of the longest distances within the german Verbandsliga.

On the Baseballfield ath the Bürgerweide the Sappers had to play with a team of only 9 players, including one U15 player, who played on 2B.



The Game startet for the Sappers as expected, when they took a 2-0 lead in the 1st Inning. But after this, everything changes: Due to a lot of Hits and some mistakes in fielding on the Sappers side, the Cannibals turned the game and the Sappers Pitching wasn't able to stop them. So, after only 4 Innings, the Mercy rule ended the Game at the score of 18-2 for the Cannibals. The first win of the season for them.



The next game for the Sappers take place already tomorrow, tuesday, the 11th of july at the Beckerich Baseball field, when the 2nd team of the Hedgehogs is the opponent in the BSFL Championship of Luxembourg.