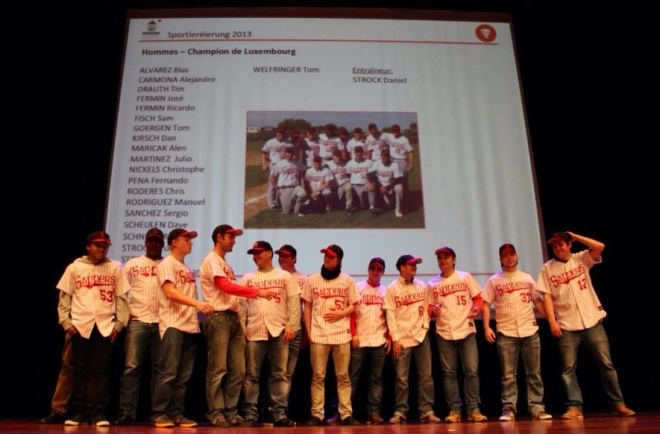 Sportleréierung 2013


The city of Dudelange commemorated their best athletes of 2013. Every athlete that won a national or international championship (or participated in an international competition) was rewarded.



For the first time ever the Red Sappers received accolades as they are the luxemburgish national champions and the German regional champions.

Many thanks to those who were present and thanks to the city of Dudelange!